What is the Difference Between Used and Certified Pre-Owned?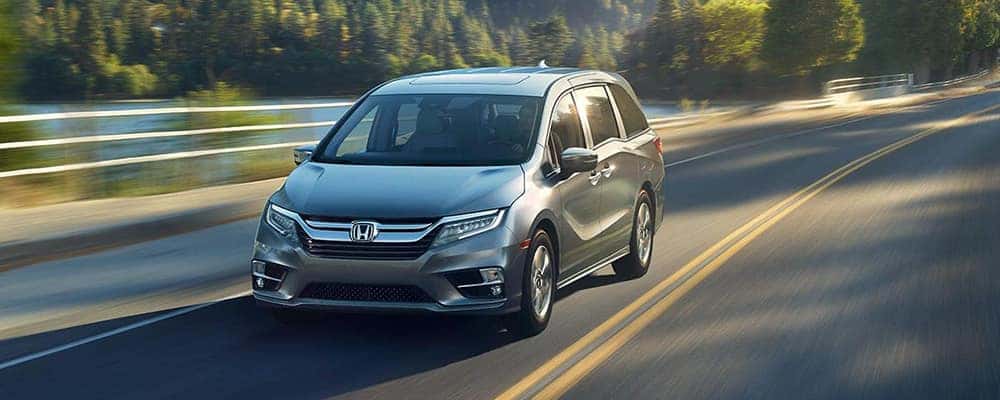 If you're wondering what the difference is between CPO vs. used vehicles, you're not alone. While both types of vehicles can be considered used, there are important distinctions between used and certified pre-owned. Find out what you need to be aware of before shopping for your next car, truck, or SUV in Branford.
What to Know About Buying a Used Car
Used vehicles have been driven by previous owners and they can vary in terms of the model year, mileage, and the number of previous owners. Due to this, they are priced at a lower cost than new vehicles and certified pre-owned vehicles. Purchasing a used vehicle in Westbrook can save you plenty of depreciation.
While a car with 100,000 miles or more may seem like a risk, the truth is that some vehicles can last for hundreds of thousands of miles with routine maintenance and care. However, you still want to do your due diligence:
Inspect any used vehicle thoroughly and take it for a test drive before making an offer
Discuss any issues in terms of vehicle condition or performance that arise
Some cars and SUVs can last more than 200,000 miles with proper care and maintenance.
What to Know About Buying a CPO Car
Every certified pre-owned vehicle that is part of a CPO program has certain requirements that they must meet. The requirements for the Honda CPO program are:
Mileage and age limits (no more than 80,000 miles, and less than six years old)
182-point HondaTrue Vehicle Inspection by a Honda certified technician
Honda-trained technicians scrutinize all major vehicle systems, including brakes, engine, drivetrain, steering, suspension, tires, wheels, exhaust system, and vehicle interior and exterior
Replacement or refurbishment of any faulty parts to like-new condition
As you can see, certified used cars are typically newer models with less mileage. They often come at a higher price than used cars, but they're still more affordable than a new car. If accessing the latest features is important, then a CPO vehicle will probably be your best bet.
Shop for Pre-Owned Vehicles at Westbrook Honda
Now that we've answered, "What is the difference between used and certified pre-owned?", it's time to explore our CPO and used vehicles for sale at Westbrook Honda. And don't miss our pre-owned vehicle specials for additional money-saving opportunities!
More From Westbrook Honda
Saturday, September 23, 2023 is National Seat Check Saturday, started by The National Highway Safety Administration (NHTSA).  The observance promotes child safety and increases awareness about seat check protocols in child safety seats when traveling. Correctly installed car seats can reduce the risk of fatal injury in a car crash by 71% for infants, and 54% for toddlers. …

Lorensen Auto Group announces they are the exclusive automotive sponsor of NBC Connecticut's Clear The Shelters campaign during the month of August 2023.  Clear The Shelters, NBCUniversal Local's nationwide pet adoption and donation campaign has helped more than 860,000 pets find new homes since 2015. WVIT, along with other NBC and Telemundo owned and affiliated…

With Canadian wildfire smoke lingering over much of the region, health officials are urging New Englanders to take precautions. Keeping your windows closed, limiting outdoor activities, and wearing an N95 mask help mitigate any health risks, but there's another measure not often mentioned.  Changing your vehicle's cabin air filter protects everyone inside your vehicle from…