Honda Pilot Radio Codes Guide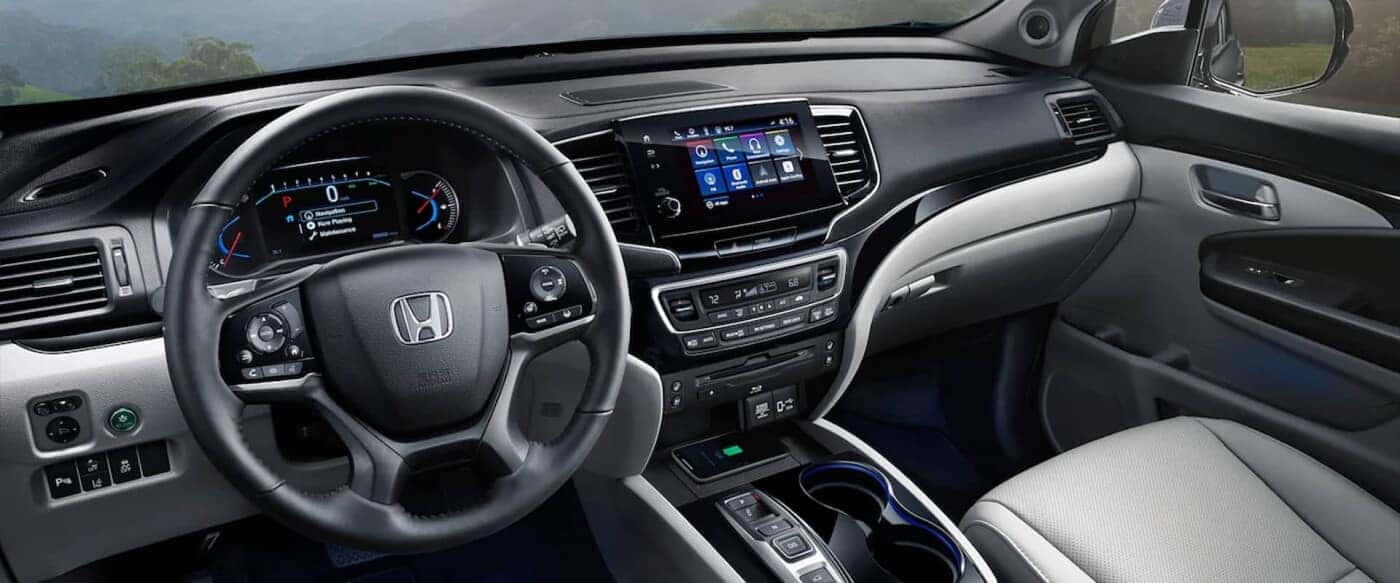 ---
---
If you have found that you're locked out of your Honda Pilot radio functions, don't panic! It's an easy fix. Most often, the cause for this is that the battery has been replaced or jump-started. You can usually regain access by simply pressing and holding the radio power button down for a few seconds. If this doesn't work, you'll need to find and enter the radio code. In this guide from the experts at Westbrook Honda, we'll provide step-by-step instructions on how to enter the Honda Pilot radio code so you can get back to enjoying your favorite tunes while cruising the streets of Middletown.
How to Find Your Honda Pilot Radio Code
There are three ways to find the Honda Pilot code you need:
There is usually a sticker with the radio serial number and code inside your glovebox. If you don't see it there, check your owner's manual.
You can also find the PIlot radio code in either of the above two places, you can retrieve the radio code online on the Honda OEM site. You'll need to enter your zip code, phone number, email address, VIN number, and radio serial number in order to get the specific code for your Honda Pilot.
Need help getting your code? Schedule an appointmentat our Service Center, and our service team will be happy to recover the code for you.
How to Enter Your Honda Pilot Radio Code
Now that you've found your Honda Pilot radio code, restoring access is simple. Just enter the code by using the radio preset buttons on your Pilot. For example, if your Honda Pilot radio code is "558881," just press "5" twice, "8" three times, and "1" once. The system will be unlocked, and you'll once again have access to all of your Honda Pilot radio functions.
Get Expert Auto Service & Advice at Westbrook Honda
Now that you know how to enter the Honda PIlot radio code, explore the other interior features of this popular Honda SUV. The service techs at Westbrook Honda are always available to help you learn how to use all of the exciting new Honda tech systems such as HondaLink® and Honda Sensing®, and fill you in on the functions of your Honda key fob. Please feel free to contact our Service Center if you have any questions.