How to Enter Honda Civic Radio Code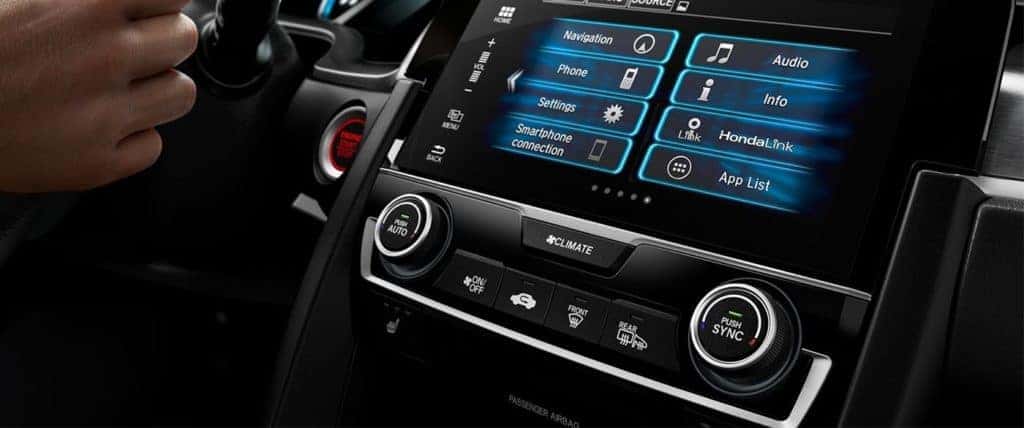 Is your Honda Civic radio prompting you to enter a code? This will happen if you replace your battery, or if your battery has been jump started or disconnected for some reason. Before you start searching for the code, you can try pressing and holding down the radio power button for a few seconds and see if the radio starts. If this doesn't work, read on to learn how to find and enter your Honda Civic radio code in this guide from Westbrook Honda.
Finding Your Honda Civic Radio Code
There are three ways to find the code you need if you've been locked out of your Honda Civic radio functions:
Check inside your glovebox or owner's manual for the code. You'll usually find it on a sticker with the radio serial number.
Access your code online via the OEM site. To get the code online, you'll need to enter your zip code, phone number, email address, VIN number, and radio serial number.
If you need help getting your code, you can schedule an appointment at the Westbrook Honda service center near Branford. Our skilled Honda technicians can quickly find the code for you.
How to Enter Your Honda Civic Radio Code
It's easy to restore your Honda Civic radio functions. Simply enter the code using the radio preset buttons on your Civic. For example, if your Honda Civic radio code is "44771," you would press "4" twice, "7" twice, and "1" once. As soon as you have entered the code the system should unlock and you'll have access to all of your Honda Civic radio functions again.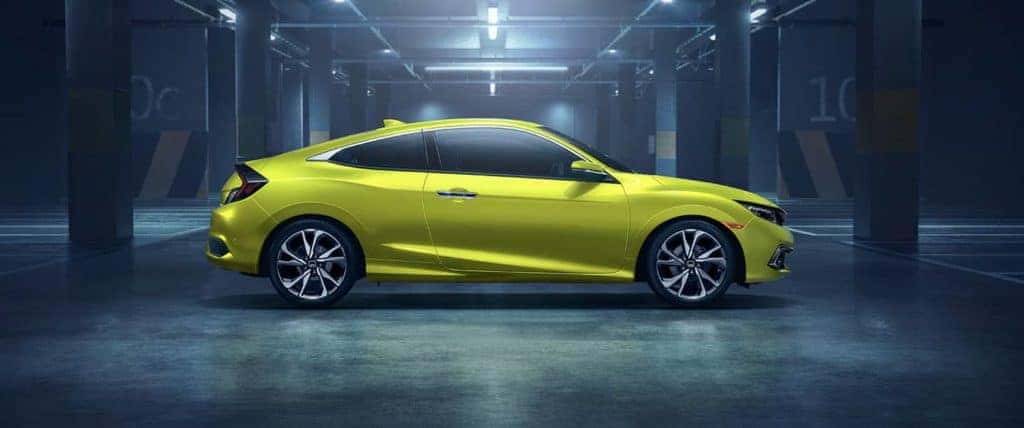 Visit Westbrook Honda for Your Service Needs
If you have further questions about your Honda Civic radio code please feel free to contact us. From helping you keep up to date on your Civic maintenance schedule, to providing helpful service tricks and tips, like how to get a smoke smell out of a car, we're here to make sure you enjoy all that your Honda car, truck, or SUV has to offer.
More from Westbrook Honda
Looking for a compact SUV that can provide efficient performance on Branford-area streets? The 2019 Honda CR-V does just that. Learn more about the CR-V mpg ratings in this guide from Westbrook Honda, then contact us to schedule a test drive today! New Honda CR-V InventoryContact Us Honda CR-V Configurations & MPG Ratings No matter which…

Shopping for a compact SUV that promises real-world performance and a luxurious interior? The four 2019 Honda CR-V configurations offer something for just about every Branford-area driver. With two engine options, a continuously variable transmission (CVT), available all-wheel drive, and a towing capacity, you'll find that any trim level you choose will deliver spirited and…

Unsure of your Honda Civic maintenance schedule? Always check your owner's manual, but here, Westbrook Honda provides Branford drivers with general information on what service is needed when. Keep in mind that maintenance schedules are largely based on your driving conditions. For example, stop-and-go driving or extremely hot weather may cause more wear and tear….